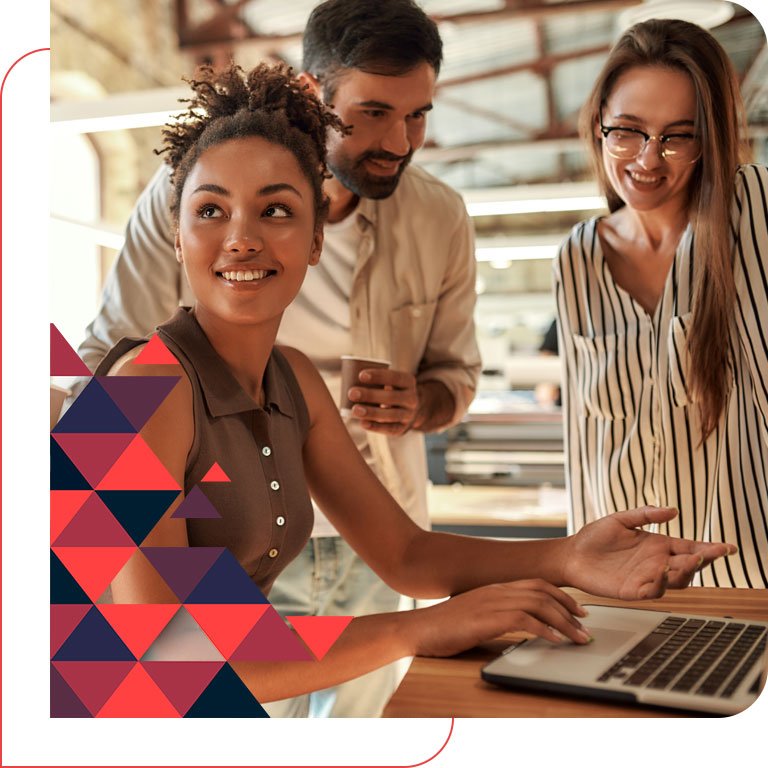 We help to implement your vision with maximum efficiency and impact
Our team of professional researchers and consultants will provide you with best services to turn your project into reality with maximum outcome. Our team of professional researchers and consultants will provide you with the best services to turn your project into reality with maximum outcome.
For more than a decade, Tusmo Consulting has been helping local and international organizations make positive changes in environments of East Africa. We deliver great results through meticulous research, analysis, and consulting.
Overview
Tusmo Research and Consulting is a Somali-owned firm registered in Somaliland, Puntland, South-Central Somalia, and Ethiopia. Across the region, Tusmo maintains a network of 75+ Somali researchers, with experience in conducting complex qualitative and quantitative research programs, as well as a roster of 250+ Enumerators. They have access and experience in all FMS. 
 In 2020, Tusmo took steps to formally register its operations in South West State and Jubaland State and is in the process of opening sub-offices in Kismayo and Baidoa to be able to better service projects in those cities. These sub-offices will be important given the focus of the World Bank's projects in those locations.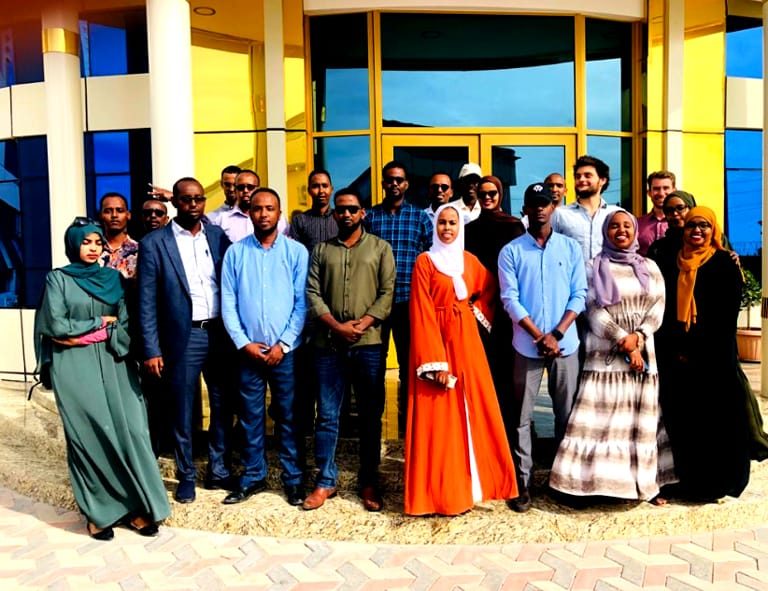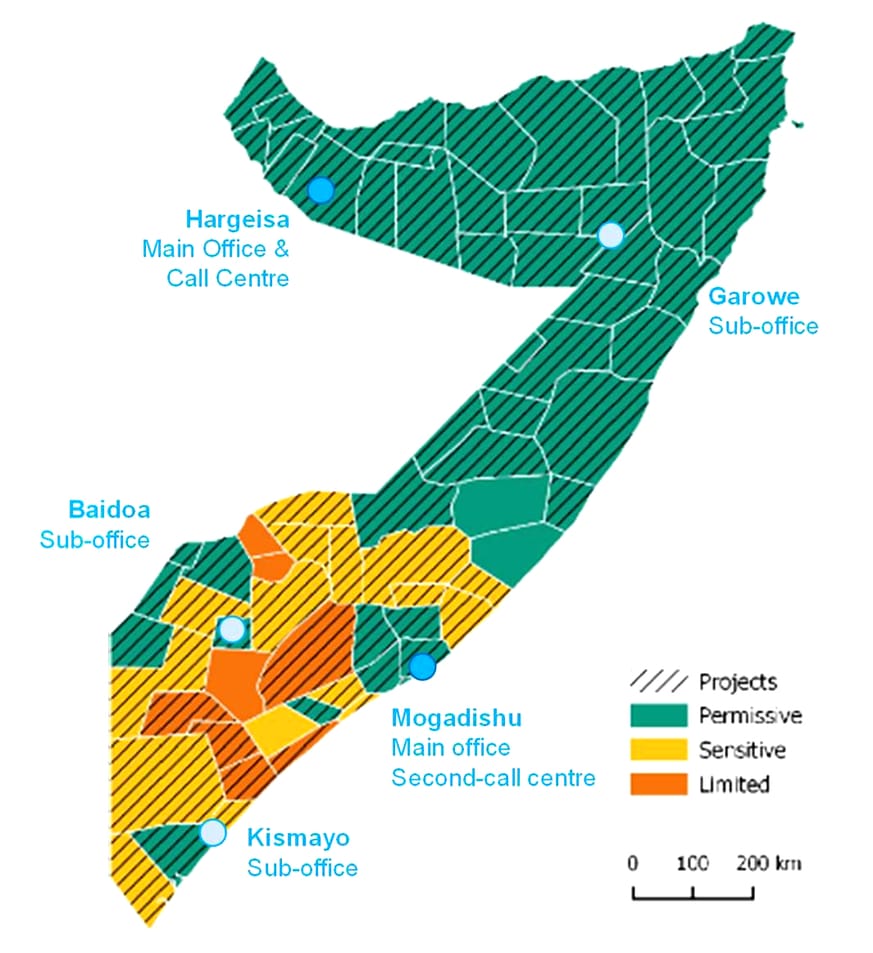 Services and Areas of Work
Over the years, Tusmo has built an unparalleled capability to deliver the following services:
Quantitative and qualitative field data collection

Due diligence and third-party monitoring and verifications

Policy analysis and strategy consulting

Political Economy Analysis

Evaluation and Review of Development and Emergency Programs
Tusmo's experts have led projects in support of local and international government agencies and private corporations in the following thematic areas:
Security sector reform and stabilization

Governance and public services delivery

Private sector development and economic growth

Mixed migration and labor market integration

Media and civil society

Formative and operational research

Integral monitoring

Third party monitoring

Evaluations, reviews, and assessments

Capacity building (in the areas of RME)
Capacity
Tusmo has offices in Mogadishu, Garowe, Hargeisa, Addis Ababa, and now counts 40+ permanent staff who manage the operations and the delivery of services to client organizations.
Tusmo Consultants are hired based not only on their experience and capacity, but also on their intimate knowledge of their areas of assignment and trust developed over time. Tusmo staff have supported numerous sensitive research and monitoring and evaluation assignments in the fields of economic development, governance, security, conflict analysis, displacement, health and education. Tusmo has conducted some of its most ambitious fieldwork with the World Bank, including the water infrastructure study for the Water and Sanitation Team, which took the Tusmo teams into very remote areas mapping water tables and infrastructure with local communities.
Tusmo also maintains partnerships with local universities and other research institutes, such as the Gollis University in Hargeisa, the Academy for Peace and Development in Somaliland and Puntland and the Mogadishu University in Mogadishu and Bossaso. The firm also developed strong ties with local NGOs across Somalia to gain easier access and up-to-date information on local dynamics.
In 2019, Tusmo expanded its operations by creating one of Somalia's first call centers, located in Hargeisa with a secondary call center in Mogadishu. This call center is used extensively for conducting survey work (including the World Bank's Covid-19 household and enterprise impact survey, which is ongoing), and has access to a substantial database of around 200,000 numbers, as well as random number generation capabilities, to be able to conduct quantitative phone-based research across all population groups (nomads, IDPs, urban, rural, etc.).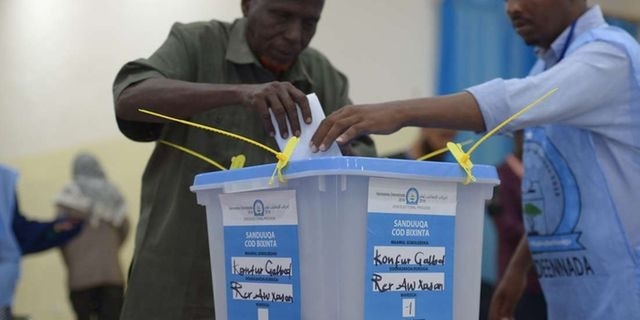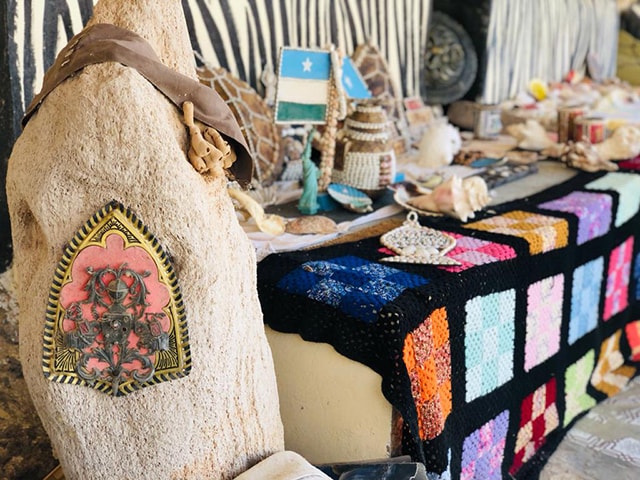 Expert staff
Our professionals are highly competent in their fields.
Big experience
Hundreds of projects and more than 10 years of experience.
Committed to results
Our goal is to advance your project and help you reach your goals.
Why choose us
Our customer success stories tell our commitment to deliver, which has brought us many accolades over the years.
Community Development & Stability
Political Economy Analysis
Governance and public services delivery
Policy analysis & strategy consulting
Private sector development and economic growth
Security sector reform and stabilization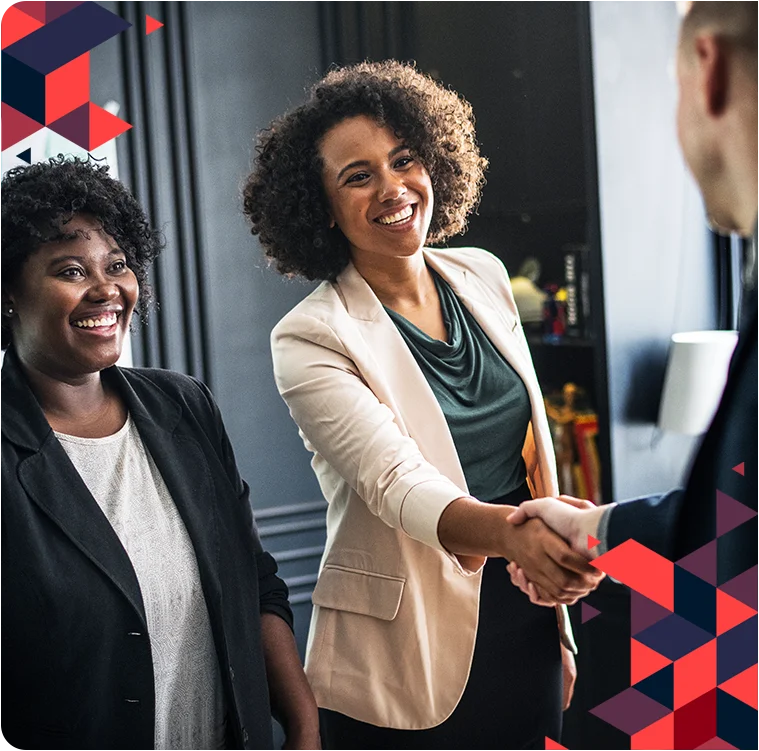 Man-hours of vigorous research, and consulting.
Experienced professionals serving to clients.
Research projects carried out for our clients.
Active regional offices across East Africa.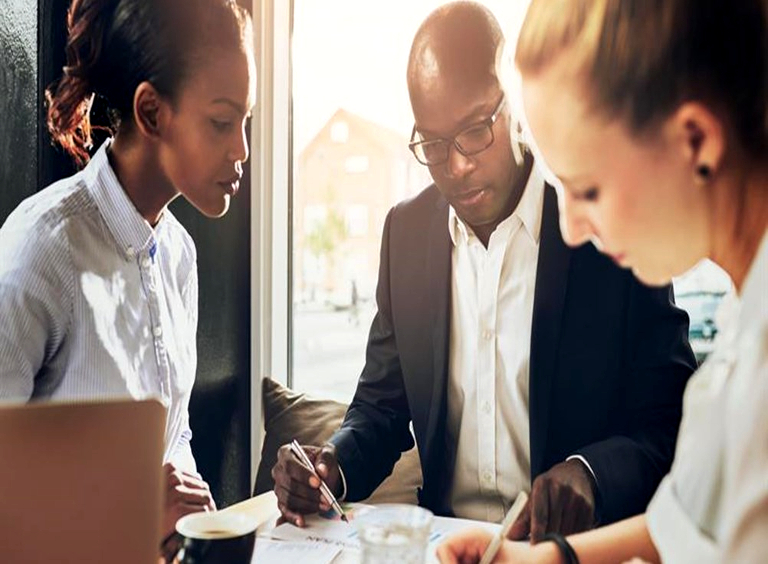 Tusmo Consulting is the most professional research and consulting company in East Africa! We continuously use their services to move our projects forward. These people are leaders in their activity field.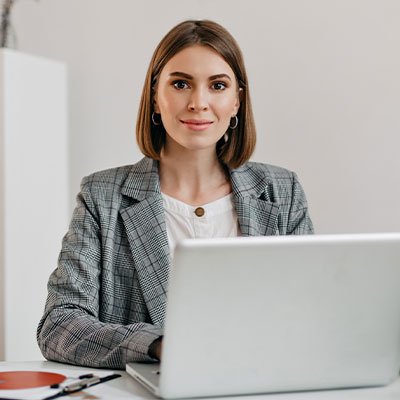 Michelle Roberts
Project Manager, UNDP

Tusmo Consulting is our preferred consulting company of choice in all Eastern Africa. Nobody knows and understand the region better than Tusmo experts. I highly recommend this company!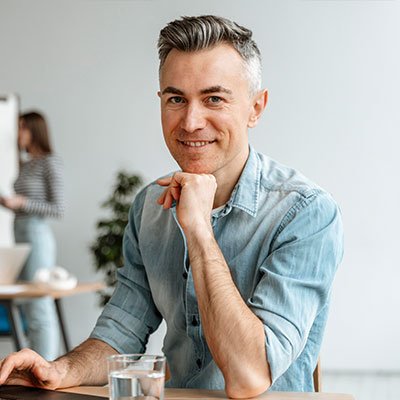 Gordon Clayton
HR Officer, OSCE

For more than 5 years, we have been using research and consulting services of Tusmo Consulting and we are more than satisfied by their work. These people are true professionals who work to make a positive impact.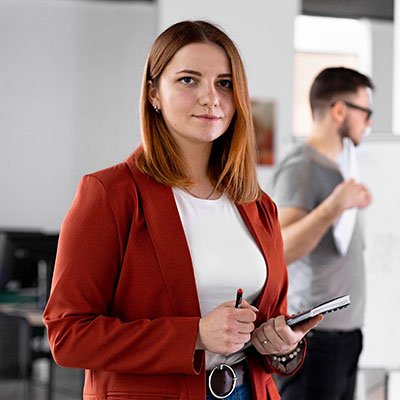 Kelly Davis
Pr. Coordinator, USAID