WHAT WE OFFER
Best research and strategy consulting for your project -
what we do.
Tusmo is a Somali-owned research and consulting firm registered in Somalia and Ethiopia, with registered offices in Mogadishu, Garowe, Hargeisa and Addis Ababa. The company was set up in 2013 and has since grown to become a leading supplier of field research and strategy consulting services across Somalia and in the Somali populated areas of Eastern Africa.
The company further abides by strong transparency and integrity principles and is committed to playing a positiverole in the socio- economic development of Somalia and Eastern Africa.
WHO WE ARE
We research, analyze, and craft your goals and
plans.
Tusmo Consulting helps consulting, professional services, support services and outsourcing organizations of all sizes move beyond theory to practical application of industry best practices and achievement of exceptional results in the shortest possible period of time.
Quantitative and qualitative data collection
Due diligence and third-party monitoring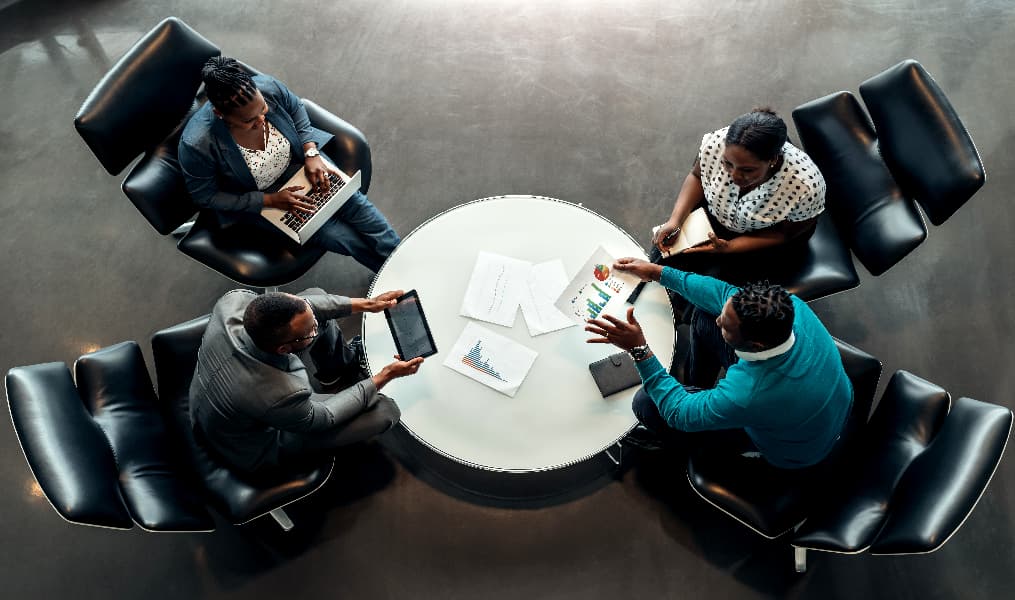 OUR CLIENTS
Working with the best to create
impact.
WHY CHOOSE US
Get our consulting & reach your
goals.
Expert people
Our staff of professionals has extensive experience.
Big experience
Tusmo Consulting has been active for more than 10 years.
Financial control
We research and analyze to save your resources.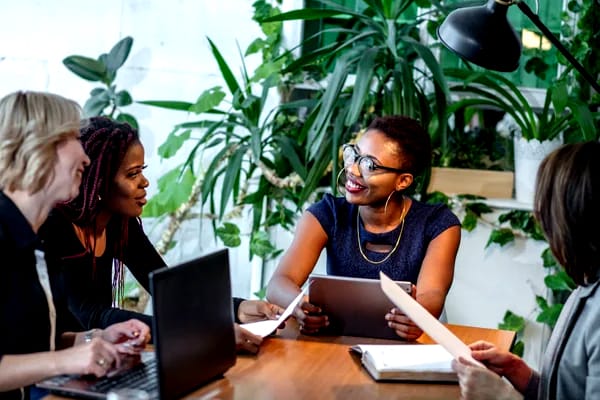 Committed quality
We don't merely do our work, we drive results.
Big reach
We operate offices in major East African countries.
Quality research
We provide in depth research and analysis.
We operate in all major East African countries.
Associated Somali researchers.
Years of experience in research & consulting.
Enumerators tested on previous data collection
RECENT PROJECTS
We aim to deliver reliable information and relevant strategic advice enabling end clients to manage risks and deliver on their objectives in complex environments of
Eastern Africa.
Tusmo's experts have led projects in support of local and international government agencies and private corporations in the following thematic areas:
▪ Quantitative and qualitative field data collection
▪ Due diligence and third-party monitoring and verifications
▪ Policy analysis and strategy consulting
▪ Political Economy Analysis
▪ Evaluation and Review of Development and Emergency Programs       
▪ Security sector reform and stabilisation
▪ Governance and public services delivery
▪ Private sector development and economic growth
▪ Mixed migration and labour market integration
▪ Media and civil society
WORKING PROCESS
Management Consulting
Process.
Develop Vision & Objectives
To create new changes it is absolutely crucial to identify and clarify goals and objectives.
Understanding Existing Processes
To move forward and develop, we need to analyze existing processes and evaluate them.
Understand Process for Re-Design
To make changes, we need to go through redesign and it i necessary to understand the process.

Identify Existing Change Levels
Identification of change levels is the next step in the process of management consulting.

Implement the New Process
Now when we have gone through the past steps, it is time to implement the new process.

Make the New Process Operational
After the initial implementation of the new process, it is necessary to make it operational.
Evaluate Results of the New Process
We need to look at the new process, analyze, and evaluate its outcomes and results
Ongoing Continuous Improvement
There is always a lot of space for improvement. Improvement must be perpetual.
NEWS UPDATES
Read our latest updates & business
tips & tricks.
Welcome to WordPress. This is your first post. Edit or delete it, then start writing!