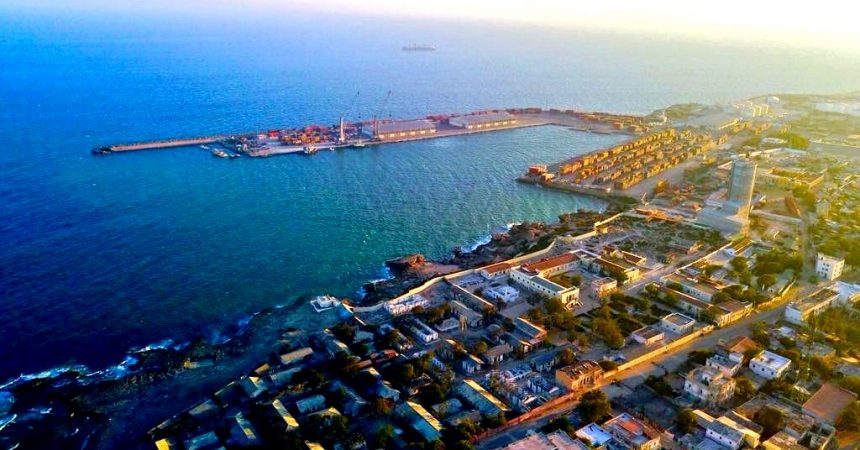 The Somalia Monitoring Program II is a key component of DFID Somalia's enhanced risk management strategy. It has three main key components: (i) Monitoring and Evaluation Technical Assistance, (ii) Learning and (iii) Third-Party Monitoring (TPM).
Tusmo and partner Altai Consulting were contracted by DFID to lead the TPM component of the project. A TPM feasibility study was conducted in February 2017 where 20 verifications were piloted based on the client TOR and the shift desired from SMP 1. The piloted verifications allowed TPM to adjust the tools where necessary to meet DFID's priorities and reflect on ground realities. More specifically, the feasibility and compatibility of verification questions, the methodology for the selection of respondents, data flow and monitoring were assessed.
As a result of the pilot study, LAMPS team was able to identify gaps, adjust data cleaning, analysis and reporting systems as required. In the most recent Annual review by DFID, TPM scored an A having delivered 401 verifications out of the overall 640 which were completed March 2020.